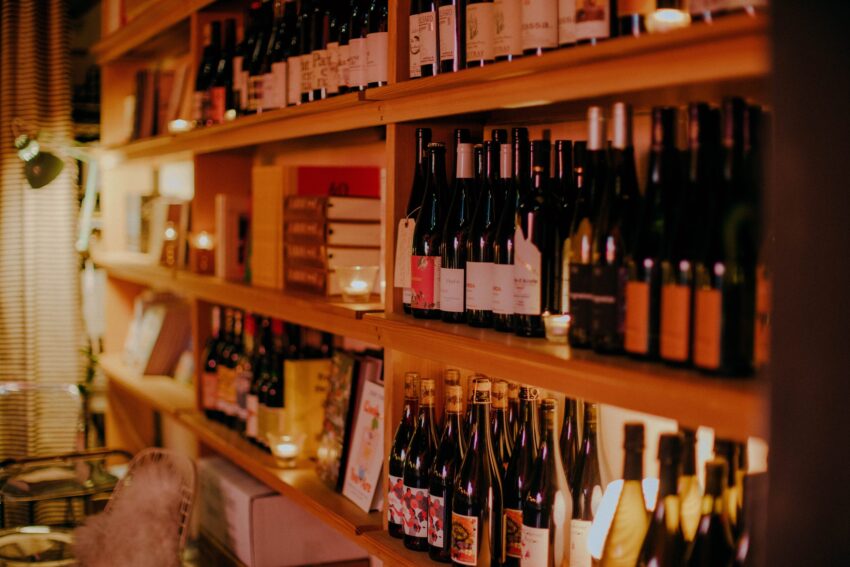 Crafting Memorable Events: How Rebel Wine Bar Redefines Event Planning
Crafting Memorable Events: How Rebel Wine Bar Redefines Event Planning
Event planning is an art, and Rebel Wine Bar has mastered the brushstroke. In a world where every gathering is an opportunity to create lasting memories, this unconventional wine bar stands out as a maestro, redefining the very essence of event planning.
The Rebel Touch
Rebel Wine Bar isn't just a place; it's an experience. Known for its exceptional wines, exquisite menu, and cozy ambiance, Rebel sets the stage for unforgettable moments. Now, they're extending that magic beyond their walls, bringing a touch of Rebel charm to events of all kinds.
Customized Experiences
The key to a memorable event is personalization, and Rebel Wine Bar takes this to heart. From intimate weddings to corporate soirées, Rebel crafts each experience with meticulous attention to detail. Customized menus, handpicked wine pairings, and a curated ambiance ensure that every event reflects the unique taste and style of its host.
The Venue, Your Way
Rebel Wine Bar flips the script on traditional event venues. With their innovative approach to off-site event planning, the venue comes to you. Whether it's a backyard bash or an upscale gala, Rebel transforms any space into a canvas for celebration. No boundaries, no limits—just pure, unbridled creativity.
A Culinary Symphony
Food and wine are at the heart of Rebel's allure, and they bring this culinary prowess to the forefront of event planning. Each event is a symphony of flavors, with Rebel's chefs curating menus that leave taste buds tingling. It's not just a meal; it's an epicurean journey that elevates the entire event experience.
Seamless Coordination
Planning an event can be overwhelming, but Rebel Wine Bar simplifies the process. Their dedicated team of event coordinators ensures that every detail, from logistics to decor, is executed seamlessly. Hosts can relax and savor the moment while Rebel takes care of the rest.
Elevating Celebrations
Rebel Wine Bar is more than a venue; it's a partner in celebration. From milestone birthdays to corporate milestones, Rebel elevates every occasion, infusing it with a touch of sophistication and a dash of rebellion. It's event planning reimagined, where each gathering becomes a chapter in a larger narrative of shared experiences.
In conclusion, Rebel Wine Bar isn't just in the business of pouring wine; they're crafting memories. By redefining event planning, they've opened the door to a new era of personalized, immersive celebrations. For those who seek to make every moment count, Rebel Wine Bar is the orchestrator of unforgettable experiences. Cheers to crafting memories that last a lifetime!