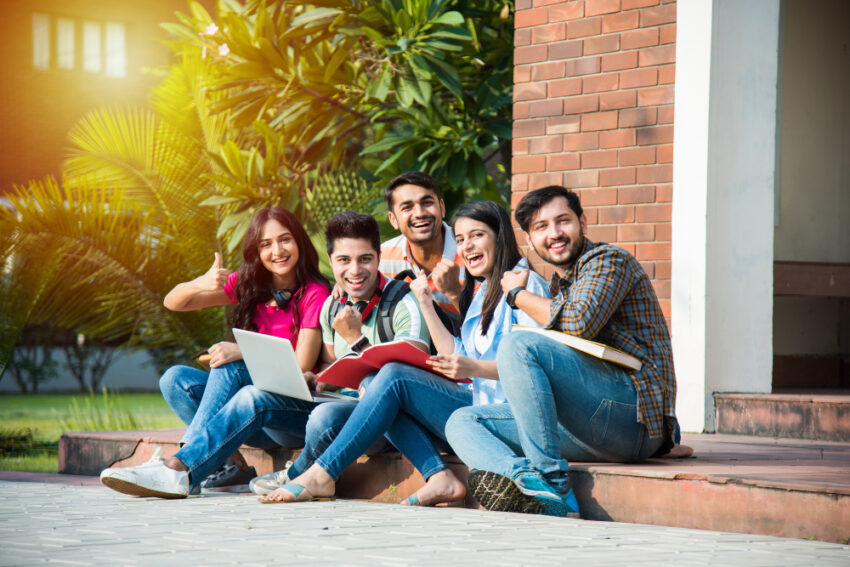 BCA Distance Education Syllabus: What to Expect?
BCA Distance Education Syllabus: What to Expect?
In the ever-evolving digital age, the demand for quality education, especially in the fields of computer application and information technology, continues to surge. With institutions and universities opening their virtual doors to students, BCA Distance Education has gained immense traction. Aspiring students, who wish to pursue their dreams without relocating or dedicating full-time hours to classrooms, find this mode of education a blessing. But what should they anticipate in terms of syllabus? Let's delve deep into what BCA Distance Education offers and how it aligns or contrasts with MCA Distance Education.
Core Subjects and Modules in BCA Distance Education
The BCA Distance Education curriculum is structured to provide students with a holistic understanding of the fundamentals of computer applications. While the specific subjects might vary slightly based on the institution, here are some core subjects that remain consistent:
Foundations of Computer Systems: This module covers the basics of computer hardware, software, and networking. A foundational stone, it ensures that students are well-acquainted with the nitty-gritty of computer systems.

Programming Languages: From the age-old C, C++ to modern-day Python and Java, this segment equips students with the necessary coding and algorithmic skills.

Database Management Systems (DBMS): A pivotal subject, it dives into the techniques of storing, retrieving, and updating a database.

Operating Systems: Here, students explore the ins and outs of popular OS like Windows, Linux, and UNIX.

Web Technologies: As the digital presence becomes indispensable, this module delves into HTML, CSS, JavaScript, and more.

Software Engineering: This provides insights into the systematic design, development, and maintenance of software.
Comparative Glimpse: MCA Distance Education
MCA Distance Education is yet another laudable avenue for computer aficionados. While BCA provides a solid foundation, MCA offers advanced knowledge. Here's a brief comparison:
Depth of Study: While BCA introduces students to the basics, MCA delves deeper into subjects, ensuring specialization.

Project Work: MCA often incorporates more intensive project work, ensuring hands-on experience in real-world scenarios.

Research Opportunities: MCA paves the way for research-oriented studies, allowing students to explore unchartered territories in the computer application realm.
Benefits of Opting for BCA Distance Education
Choosing BCA Distance Education isn't just about flexibility. Here are some compelling benefits:
Cost-Effective: Distance education often comes at a fraction of the cost of traditional full-time courses.

Updated Curriculum: As technology evolves, distance education platforms can quickly update their curriculum to stay relevant.

Networking Opportunities: Digital platforms offer expansive networking avenues, allowing students to connect with peers and professionals from around the globe.

Self-Paced Learning: Students can learn at their own pace, ensuring better retention and understanding.
Conclusion
In conclusion, BCA Distance Education offers a comprehensive curriculum that ensures students are industry-ready. From understanding the basics of computer systems to getting hands-on experience in programming languages, the course leaves no stone unturned. And for those who wish to delve deeper, MCA Distance Education stands as a formidable next step, promising advanced knowledge and specialization. In the modern age, distance education, be it BCA or MCA, serves as a beacon for those wishing to climb the ladder of success in the IT world.